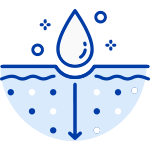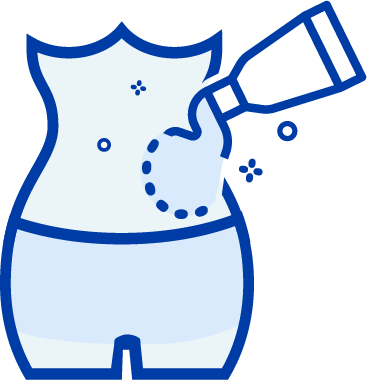 Suitable for All Skin Types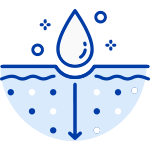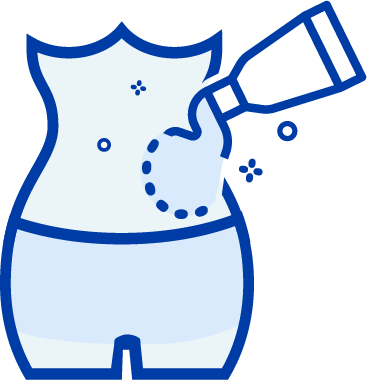 Suitable for All Skin Types
HERE ARE YOUR SKIN REPAIR FAVOURITES
Mrs Aida Chik
"It was by chance that I tried Rosken Skin Repair. Ever since then, I have not switched to another brand. Rosken Skin Repair makes my skin soft, moisturised and smooth. Even my son likes to rub and tickle my arm! He says it's very smooth."
Mr IANNICK DONOVAN
I used to have rough, flaky skin on my hand. It was embarrassing. Since using Rosken Skin Repair, I am more confident and happy about myself.
Ms GL Tan
It moisturises and repairs extremely dry skin upon application. The scaly skin on my hands and legs has since become smooth.

Here's what real users think of our products. Listen to their stories and learn how Rosken has changed their lives for the better. Getting the right products for your skin is a real game changer. Switch to Rosken today.
Pregnancy, oh what a beautiful thing: glowing skin, rosy cheeks and healthier, shinier hair. You would jump...
GET THE LATEST NEWS AND UPDATES
All the latest promotions, skin repair tips, inspirations and offers.