WE ARE SKIN REPAIR SPECIALISTS
With over 50 years of experience in providing skincare solutions for dry skin relief, repair and prevention, Rosken Skin Repair Specialist is renowned for intensive moisturising products for all skin types. Formulated with no fragrances, parabens and SLS, Rosken is clinically proven and dermatologist tested to address a myriad of skin concerns, tackling the root of all problems- skin dryness.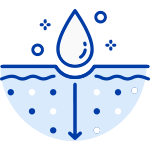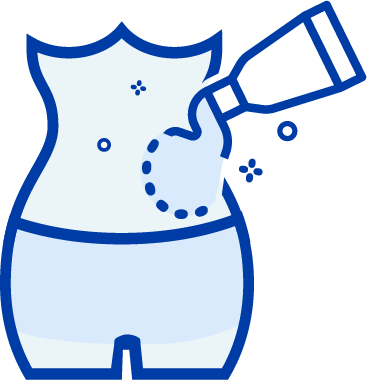 Suitable for All Skin Types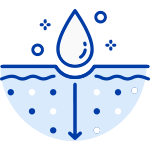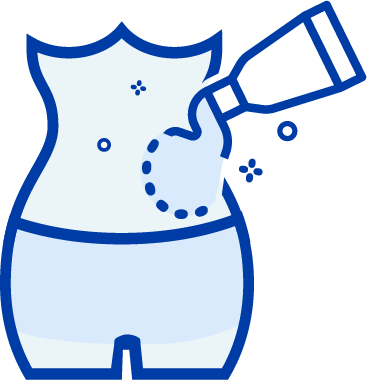 Suitable for All Skin Types
History
Founded in the 1970s by two Australian pharmacists-turned-skincare experts Ross and Kenneth. Their goal was to develop a range of therapeutic skincare solutions with intensive moisturising and repairing properties, catering for different skin types and conditions.
Rosken prides itself in being the trusted brand for generations; a staple in every purse and an essential on every skincare shelf.
About Rosken
Rosken was started by two Australian Pharmacists who wanted to create a range of skin care products that effectively moisturise the skin. Their goal was to create such a product, whilst focusing on making it affordable enough for anyone to buy.
Rosken remains proudly Australian, and our products still embody that same ideology – skin care products at a price that everyone can afford. Once you try Rosken products, you will see why Rosken has grown to become a hit in stores across Asia and the Americas.
With the rise of accessible and affordable skincare products, we're paying more and more attention to the needs of our skin. Whether it's to get flawless 'glass skin' like our favourite K-Drama stars, or looking to improve the appearance or texture of your skin, we...
GET THE LATEST NEWS AND UPDATES
All the latest promotions, skin repair tips, inspirations and offers.