Your Skin Repair Specialist
Lock in moisture for dry skin with dermatologically proven results from the skin repair experts
We Are THE Skin Repair SpecialistS
Rosken Skin Repair Dry Skin Cream is formulated with Dimethicone and Olive Oil that quickly and deeply absorbs into the skin, forming a protective layer on the surface to prevent moisture loss. This helps repair and soothe dry skin in as little as 30 minutes after application providing immediate relief to dry and damaged skin.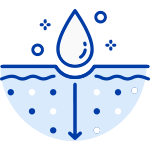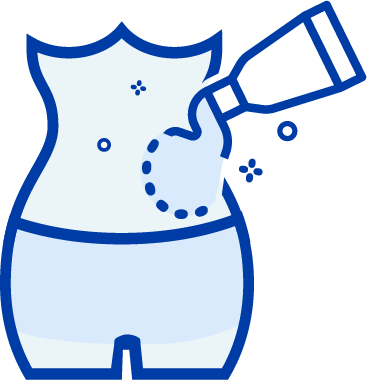 Suitable for All Skin Types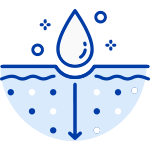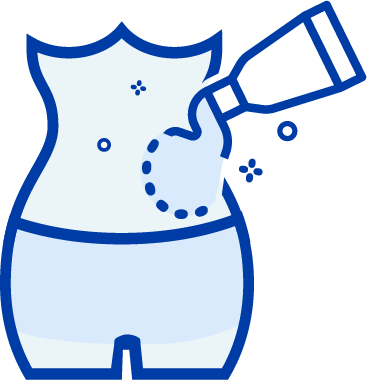 Suitable for All Skin Types
Founded in the 1970s by two Australian pharmacists-turned-skincare experts Ross and Kenneth. Their goal was to develop a range of therapeutic skincare solutions with intensive moisturising and repairing properties, catering for different skin types and conditions.
Rosken prides itself in being the trusted brand for generations; a staple in every purse and an essential on every skincare shelf.
Reasons for Choosing Rosken
Doubles skin moisture levels in 4 days
Contains Dimethicone which forms a protective layer to prevent moisture loss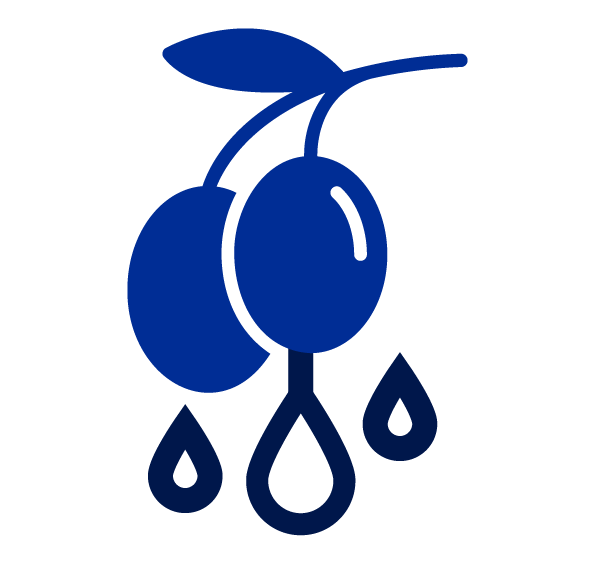 Enriched with Olive Oil Extract (natural antioxidants)
Locks in moisture to provide instant relief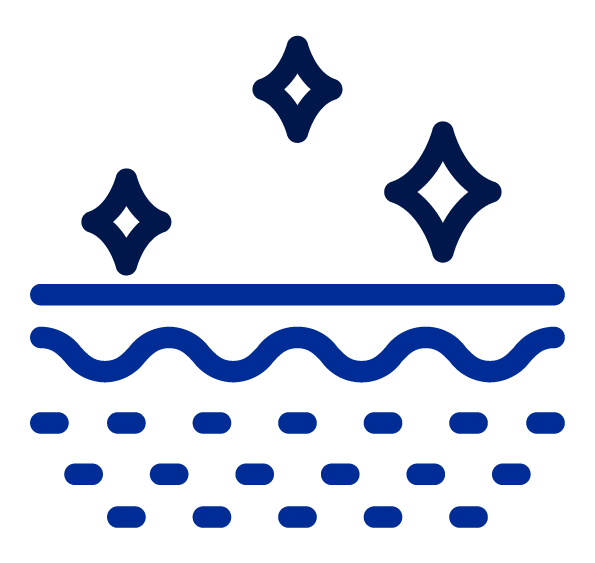 Improves skin softness, flexibility & smoothness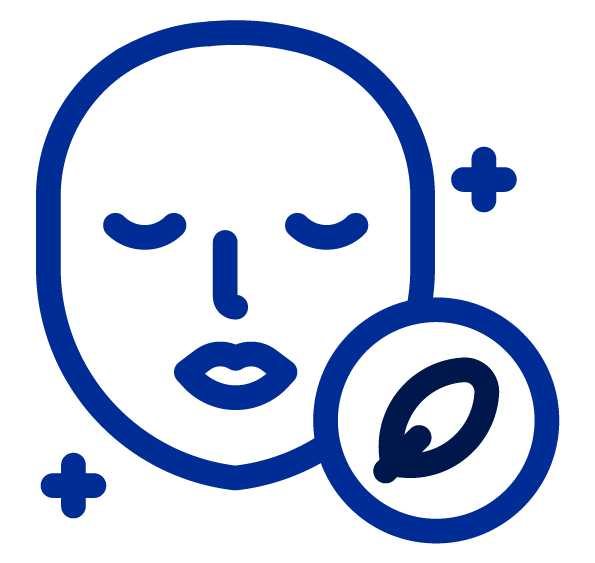 The Rosken team is committed to helping you get the most out of your skin. That's why we're thrilled to share testimonials from real people who have used our products and seen incredible results.
Fatin Nur Azila
Thank you Rosken kembalikan kulit asal saya dan semakin sihat.
Syakila Izzati
I've been using this rosken cream and it really moisturize my skin. Not only that, when my skin is itching, I apply it and this slowly reduce the itching.
Shi Min
I've been using Rosken Skin Repair Dry Skin Cream for years! this is the best cream for treating my dry skin out of the many that I have used.
Almira Najeeha
My hands and legs gets dry so easily, this is my life savior. Memang so good! Instantly repairs.
Phuah Chin Jie
I used to have visible scaly skin on my legs until I started applying Rosken Skin Repair Skin Repair cream. I have made applying it daily routine.
Pregnancy, oh what a beautiful thing: glowing skin, rosy cheeks and healthier, shinier hair. You would jump...
read more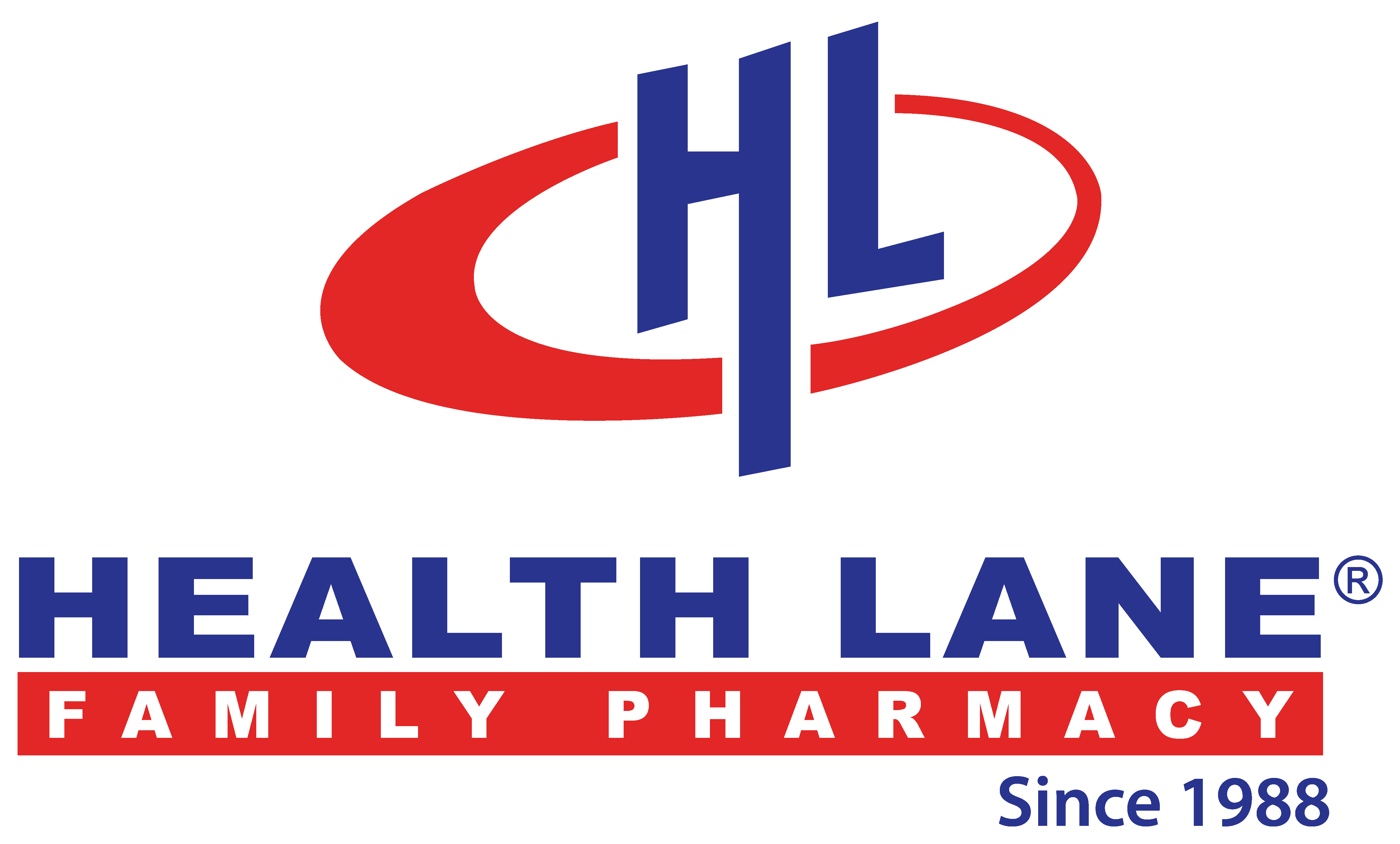 Also available in all major Pharmacies.